Join our 2020 New Year, New You 8-Week Challenge for cash and prizes!
Planning to lose weight or gain serious muscle this year? Incentivize your workouts with our New Year, New You 8-Week Challenge. Starting with complimentary InBody measurements, we'll track your results. Drop or gain the most and win!
Time is Running Out
Registration Closes in
DETAILS
START DATE: Initial weigh-in dates — January 15th-19th
END DATE: Final weigh out dates — March 11th-15th
ENTRY FEE: $20 (All money goes to cash prizes)
WHAT YOU GET
FREE Meal Plans and Guidance during the Challenge
FREE In-Body measurements (Start, Bi-Weekly, Finish)
Weekly Raffles, Giveaways and Exclusive Offers
PRIZES
Statewide Grand Prize Winners — Most Body Fat % lost and Muscle Gained across all stores will receive a 55″ 4K TV + Cash prizes (1 Male & 1 Female winner)
Cash & Credit Prizes for (1st, 2nd & 3rd place)
Male and Female Categories
Winner determined by % Fat Loss
Winner determined by Lbs of Muscle Gained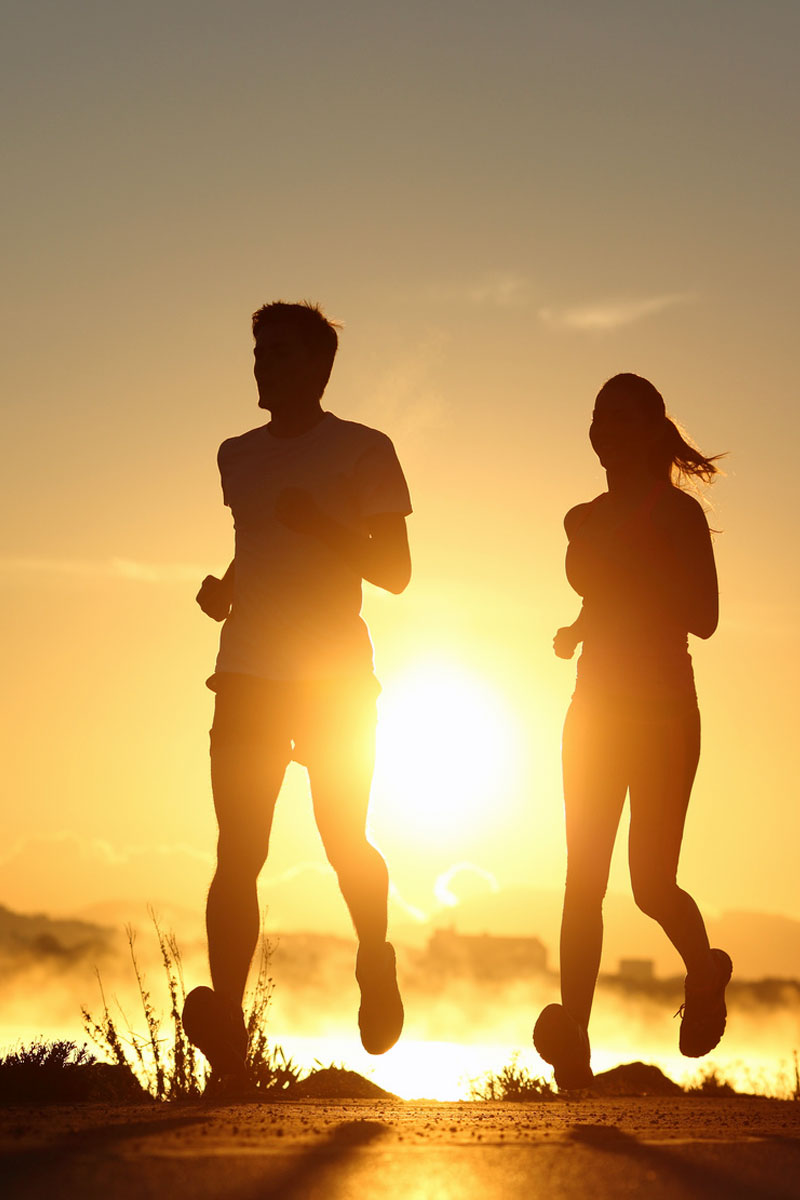 Join New Year, New You 8-Week Challenge for a transformative start to the year. In-body measurements to track progress, meal plans & recipes AND cash and awesome prizes for the top winners in each category. What are you waiting for?
New Year, New You 8-Week Challenge will keep you motivated all the way through March. Come into any of our stores to register and get free in-body measurements. To top it off, our top competitors win cash and special prizes!