Total Nutrition is more than just a nutritional supplement store. We're North Carolina's partner in health.
Come in for a free Inbody Body Composition Analysis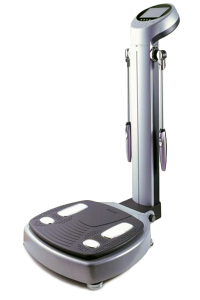 The inbody measures your muscle mass, body fat, and water weight. Come in every 2 weeks to check your progress.
Analyze your Results;
What is your goal?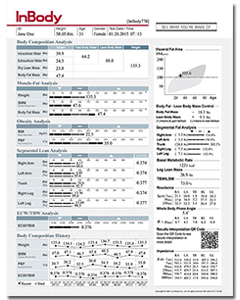 We will track changes in muscle mass versus body fat. Are you getting the results you want? If not, lets find out why.
Our staff will create a custom diet/supplement plan for YOU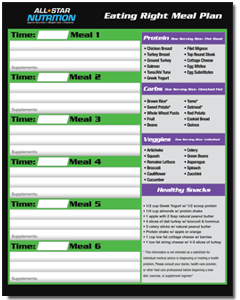 We listen to your needs and create a plan that works for your lifestyle!
SPORTS NUTRITION & HEALTH ESSENTIALS MADE SIMPLE
We're the leader in sports nutrition supplements and health essentials in North Carolina for a good reason. From athletes and bodybuilders to those looking to lose some weight or increase their overall health, Total Nutrition NC has what you need to up your game and achieve your goals.
Whether you're just starting out or have years of fitness experience, we can help you find what you need. Our extensive stock of nutritional supplements can help make your workouts much more productive, burning fat faster and gaining and retaining muscle mass. Our friendly, knowledgeable staff who can guide you in the right direction and offer advice, tips, and tricks to take your health and nutrition to the next level.
APEX • GREENSBORO • GREENVILLE
Total Nutrition Apex, NC
Total Nutrition Greensboro, NC
Total Nutrition Greenville, NC